Bacterial RNA Biology team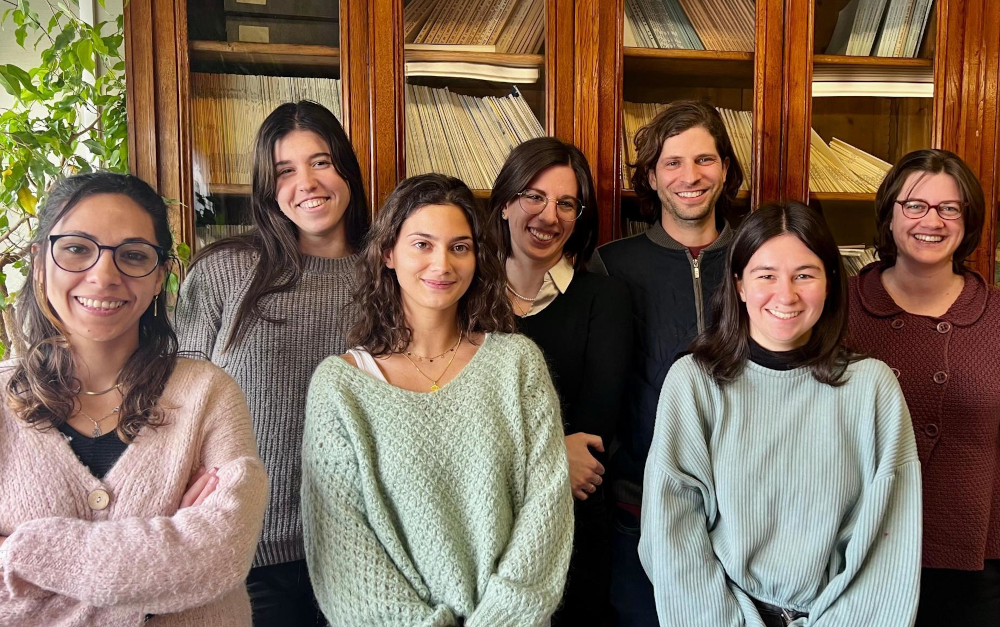 Anaïs Le Rhun
Inserm researcher (CR)
Our team aim to understand the regulation of type I toxin-antitoxin systems and hijack these systems for therapeutic purposes. More precisely, our research focuses on the regulation of gene expression at the post-transcriptional level. We are interested in understanding how small regulatory RNAs and ribonucleases affect gene expression and virulence in pathogenic bacteria using microbial genetics and RNA sequencing techniques.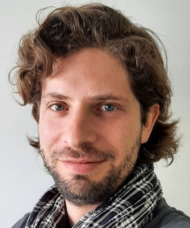 Andrés Escalera Maurer
Post-doc
Andrés joined the lab in July 2021 to investigate type I toxin-antitoxin systems from Escherichia coli using the Fast-BacSeq method.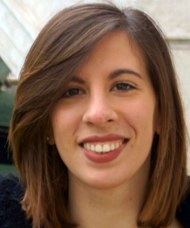 Adriana Messineo
Ph.D student
Adriana started her Ph.D in September 2021. She is studying type I toxin-antitoxin systems using Bacillus subtilis as model organism.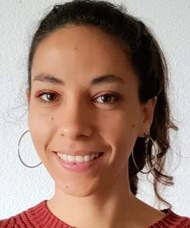 Cléo Berrehail
Bioinformatician
Cléo started in January 2022. She is looking for novel type I toxin-antitoxin systems in bacterial pathogens.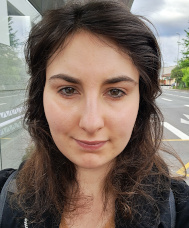 Alice Virciglio
Student (Bologna)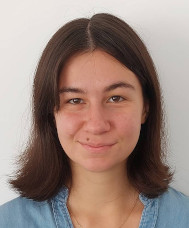 Elena Nicollin
Student (Bordeaux)
Tiphaine Kervella (Bordeaux university), 2023
Maria Núria Ramos Corominas (Universitat Autònoma de Barcelona), 2023
Imane Maghni (Montpellier university), 2022
Matthieu Brunot (Centrale Nantes), 2022
Léa Marcos (Bordeaux university), 2021